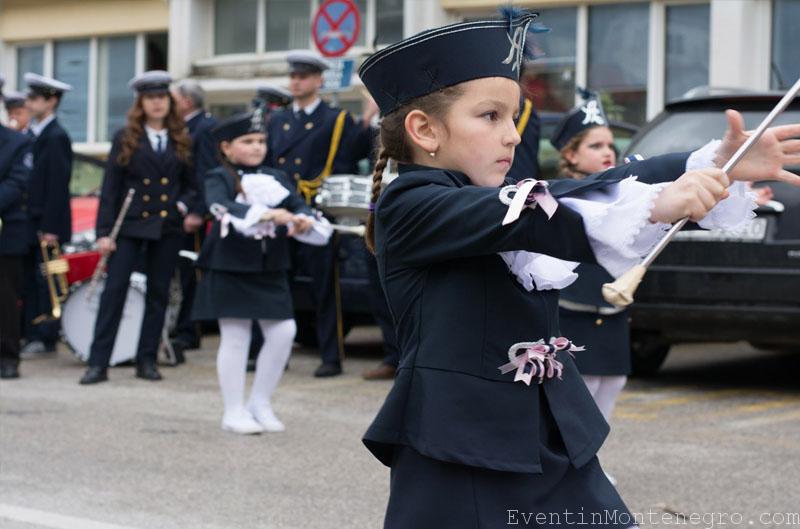 EVENTS IN MONTENEGRO
The country of bright sun, blue sea and juicy fruit has to joy and fun. And the hospitality and friendliness of Montenegrins create comfortable conditions for recreation.
A wonderful opportunity to celebrate a family holiday or corporate, and then order an interesting excursion or visit the Balkan carnival (!).
The inhabitants of Montenegro live mainly at the expense of tourism, so they know how to use leisure and entertainment skills. They are real professionals in organizing colorful and entertaining events!
And there is the Mimosa Festival, Petrovac night, fashion show "Montenegro Fashion Week", Chestnut festival, "Hot winter in the mountains" - in the northern part of the country, Montenegro Winter Cup - snow racing, Ex-Yu Fest - film festival, Camellia Days, Fish night, Days of wine and stickers. This is only the 10th part of all the holidays and events that you can get to.
Visit traditional Balkan events in Montenegro! And we will help you with the choice of date, accommodation, transfer, excursions and organization of family holidays.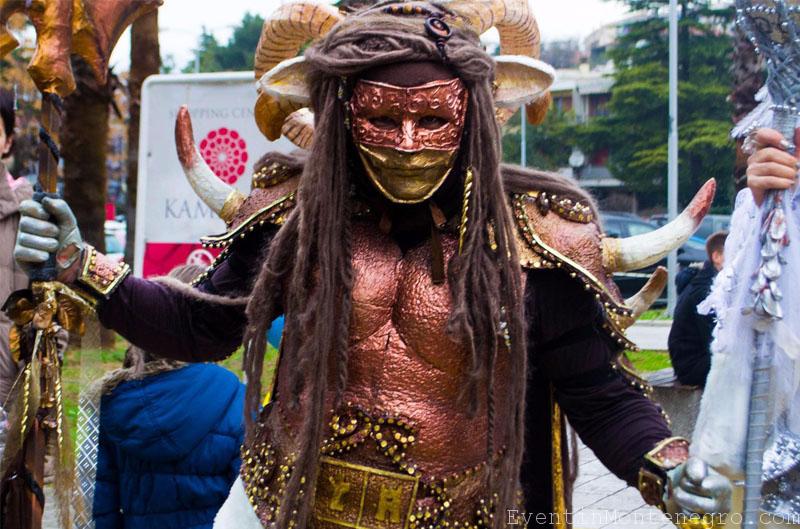 The international tourist carnival in Budva takes place at the end of April. Music, bright costumes of participants, large and original mobile structures, shooting from a gun.
"Boquela Night" is the annual Boat Festival in Kotor, celebrated in mid-August. The winner receives a cash prize for the most unusual, amazing boat.
On the Kotor carnival, which lasts almost a week (!), Show the dance and music performances of the band from different countries of the world.