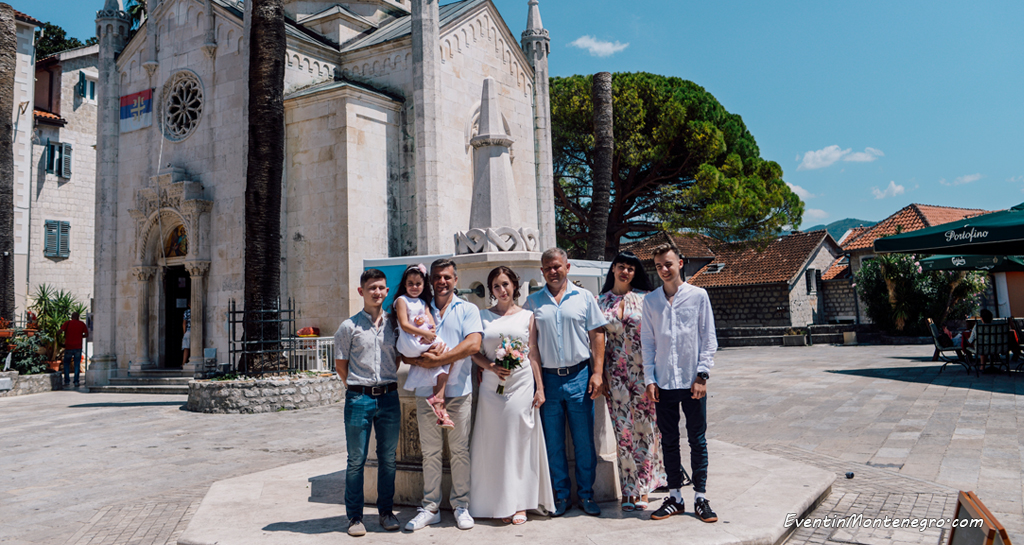 Church of Archangel Michael in Herceg Novi
Church of the Archangel Michael in Herceg Novi. The small Orthodox Church of Archangel Michael is a real decoration not only of Herceg Novi, but also of the whole region - it is one of the most beautiful temples of the Riviera, despite the fact that the age of the building a little more than a hundred years, because the church appeared only at the turn of XIX-XX centuries.
Location: the church is located in the central part of the old quarter of Herceg Novi in the square of Duke Stefan Vukic.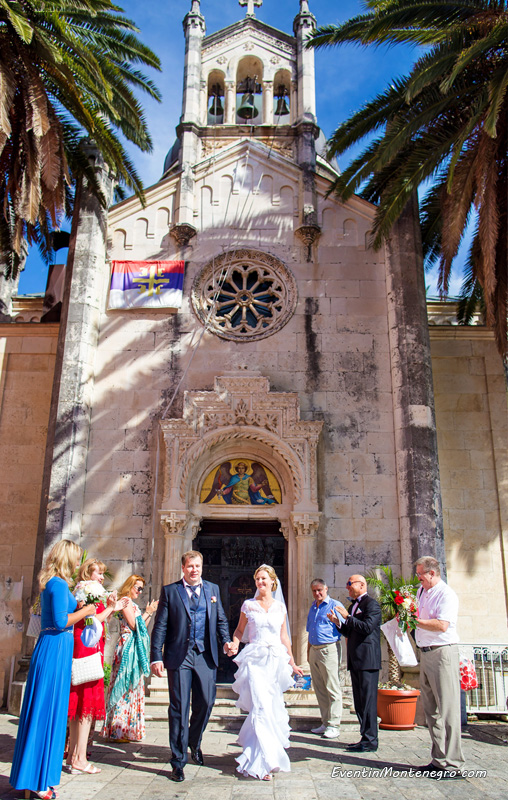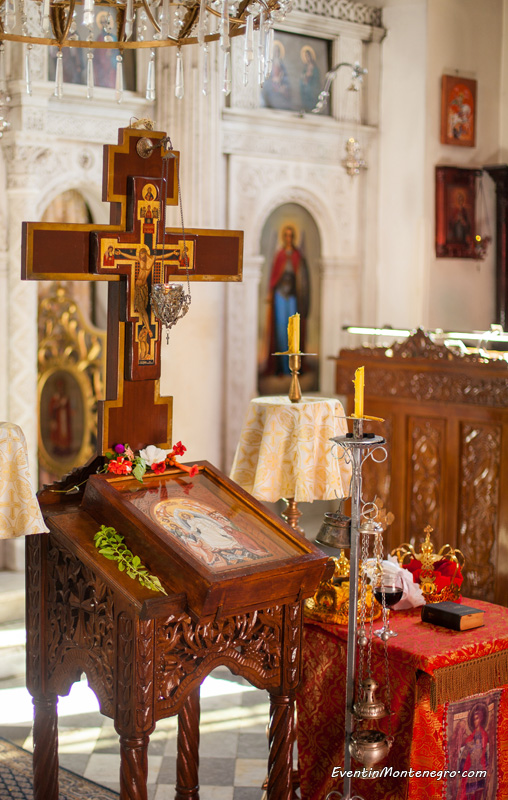 The Church of Archangel Michael absorbed several architectural styles at once.
The temple was built at the beginning of the XIX century, its construction was begun in 1883, and ended only in 1911, after which the temple was consecrated. The building is made of carved stone blocks. The appearance of the church is a mixture of several architectural styles, including the Byzantine, Romanesque, Gothic, Baroque and even Islamic heritage. In many ways, this is due to the fact that several architects took part in the work on the temple, including the rather famous Milan Karlovach, who completed the bulk of the work.